Quality is a vital aspect of automotive interior manufacturing!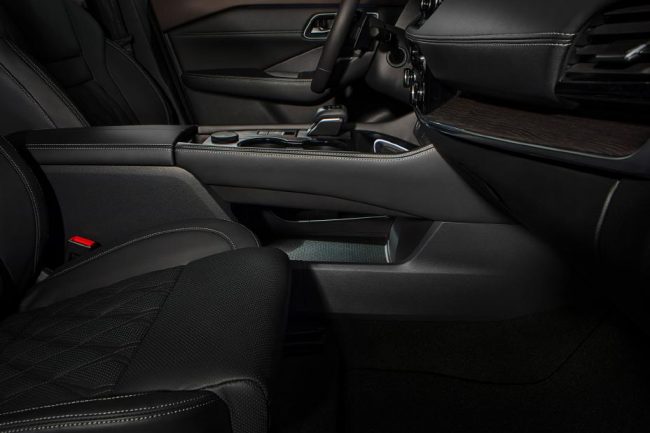 Business needs cannot be met without system reliability, as consumers place high demands on products and expect brands to meet them. Using 3D measurement solutions for manufacturing and engineering increases overall quality and enables scalable, repeatable workflows that keep a company ahead of the curve and meet customers' expectations. 3D measurement technologies improve quality control by helping obtain precision.


Quality engineers can capture precise data on the geometry of a given part to identify imperfections using advanced analysis features, perform root cause analysis, and take corrective action efficiently because a defect on the slightest physical part can bring down a system.
   
---
---

The accuracy and reliability of a given measurement often dictate the repeatability of a given process. By leveraging precise 3D measurement solutions for manufacturing, quality teams can ensure that their inspections consistently produce repeatable and accurate results.
Measurement is always the first step in quality control. Continuous improvement will be challenging without quantifiable metrics or standards to measure it. Using precise, measurable data in combination with repeatable, automated workflows that limit human error allows us to improve processes based on real-world data. As a result, we enhance the quality of manufactured parts and shorten our turnaround time.
Our role is to guarantee the verification of the product's conformity following the specifications and we are responsible for every checking fixture of every product, when we first receive it, in the annual assessment, as well as through modification requests.
Article By: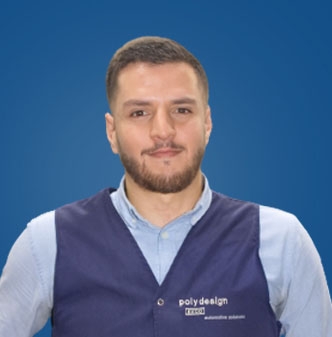 Mohamed Boutrika
3D Technician
Laboratory