Values
Our MAG or March Towards the Future philosophy defines our three core values:
values
At Polydesign Systems, Corporate Social Responsibility has been a cornerstone of our culture and mission since the start in 2001.  We continuously contribute to our community and play an active role in resonating our CSR philosophy throughout our organization and environment and encourage our associates to do likewise.
We believe in ethical behavior, civic involvement, respect for the environment, all in the pursuit of Excellence.
Our CSR policy is built upon the following principles: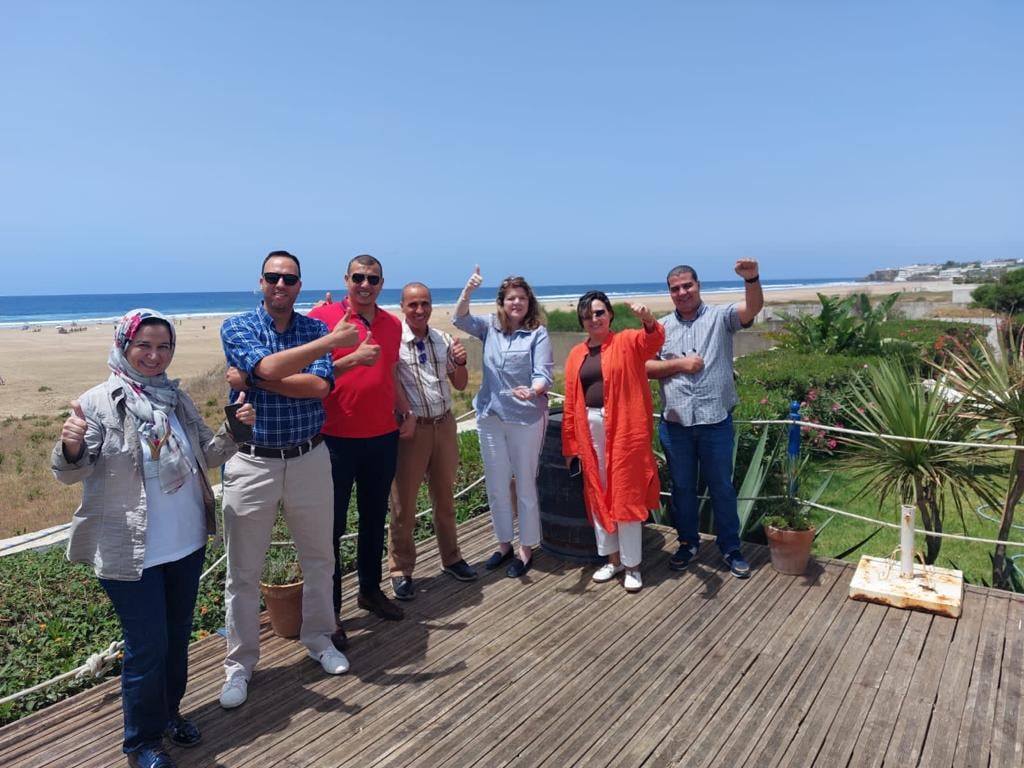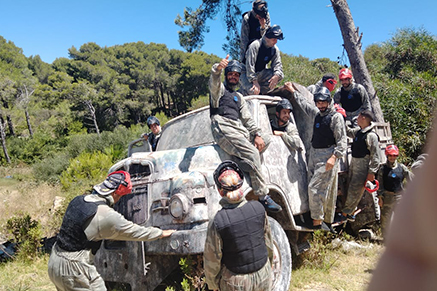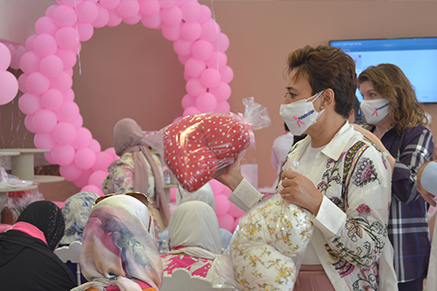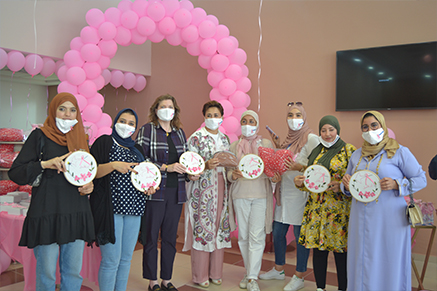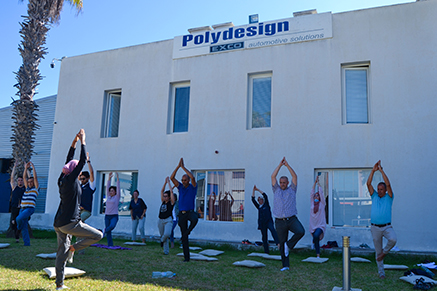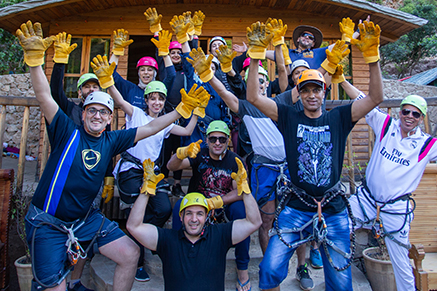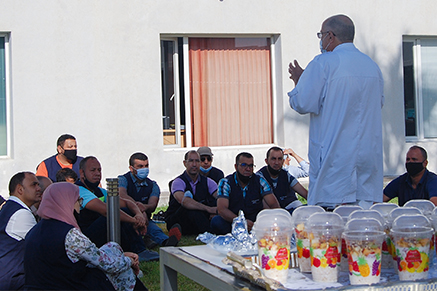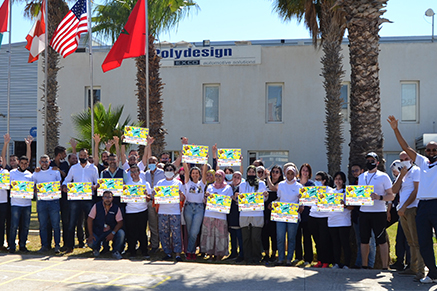 csr
By joining Polydesign, you have the opportunity to shape the future of automotive interiors and contribute to the evolution of mobility, while working in a passionate work environment and human company.
Polydesign Systems is a key partner of many major automotive manufacturers and Tier Ones all around the world. Join us and contribute to the future of mobility in a multicultural environment.
4 reasons to choose Polydesign Systems
Become a Polydesigner
Our HR team will be keen to hear about you and help with your career path:
careers