Leather is a luxury material that requires top-level Craftsmanship to deliver high-quality automotive interior and seating components.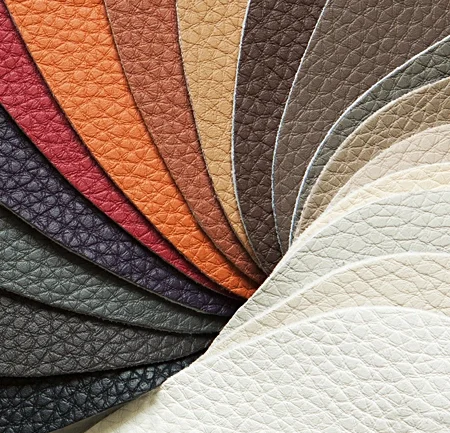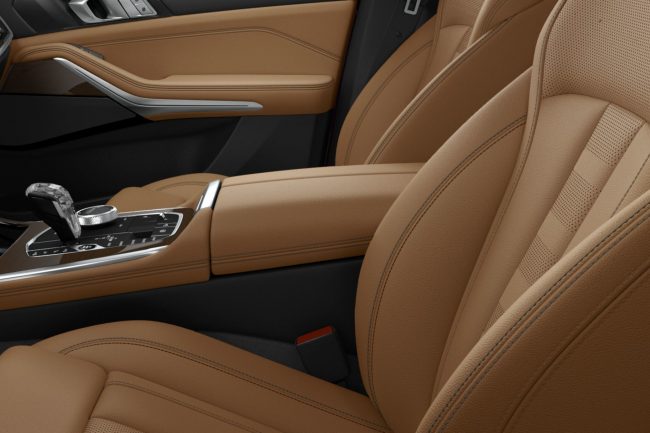 At Polydesign, we use several types of manual sewing techniques to execute flawless leather wrapping and meet our clients' needs and final consumers' demands.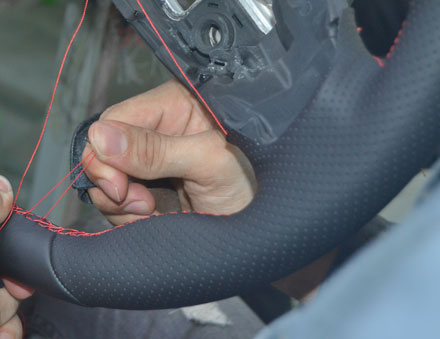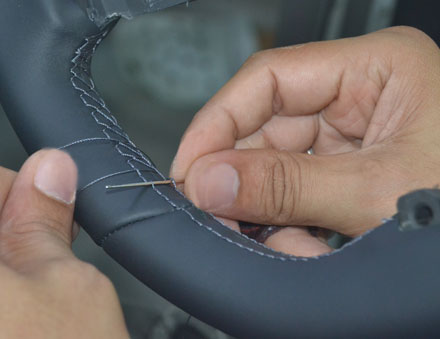 There are 3 different stitching methods our crafters use, as each type acts directly on the appearance of the final product.
First, the Single or Regular stitch:
A simple type of stitching that enables us to speed up the wrapping process and increase productivity.The process consists of one thread passed through the needle's eye and then sewed to the leather through the holes.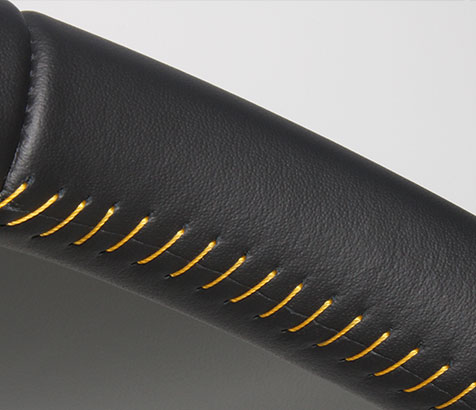 Second, the German stitch:
Largely used in automotive interior parts with stitches in which the thread forms a line of x's, the cross-stitching technique ensures superior strength to the element.
Nowadays, this technique is vastly machine-based to save time but the hand stitch is still superior in terms of quality, attention to detail, and durability.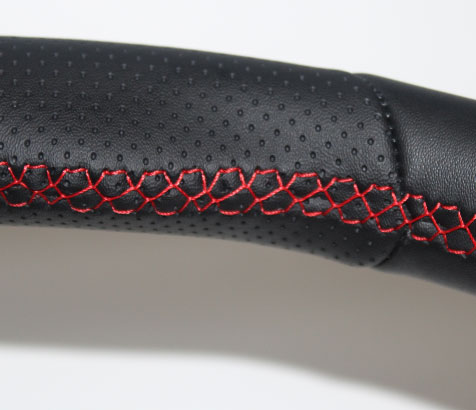 Last but certainly not least, the Baseball stitch:
Inspired by the famous American softball, the baseball stitch is useful and permanent. It pulls the edges of leather evenly together to form a flat surface and makes V-shaped symbols throughout the item. The thread lies on both the top and bottom edges of the material.
Leather wrapping techniques have inherent beauty, which can only be reached through hard work and dedication, giving as result a master piece that lasts a lifetime. Discover all our Manufacturing processes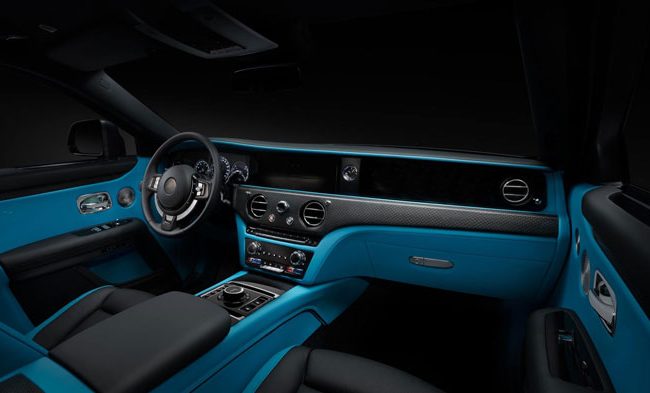 Article By: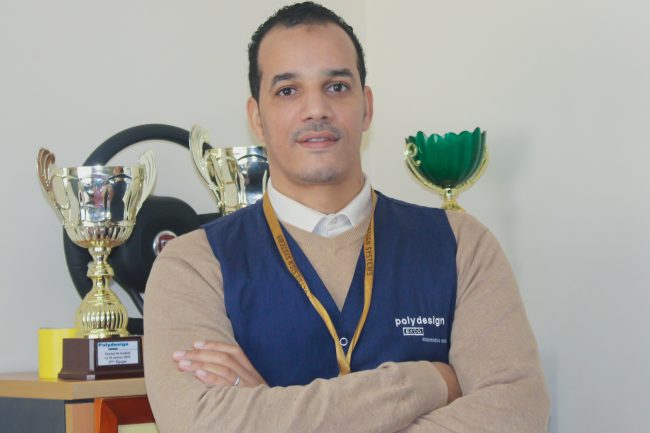 Hicham Afallah 
Business Unit Manager
Steering Wheels Wrapping