The automotive industry has been using leather for almost a century, and the proportion of leather in automobile upholstery has increased significantly in recent decades.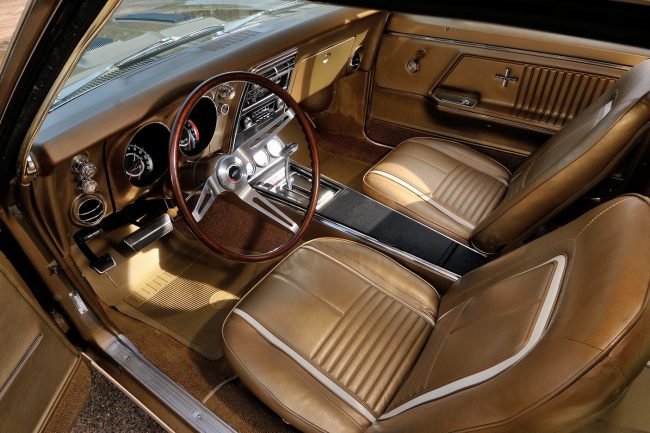 To meet the requirements for modern automotive leather and guarantee immaculate leather-wrapped parts, experts in our cutting business unit appeal to their experience and craftsmanship to manually examine each hide and identify the defects and their position before launching the cutting operation.

---
---
In this guide, we present the main types of natural defects that our craftsmen encounter: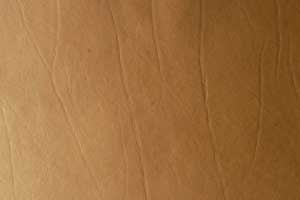 they are normal and do not affect the quality of the leather. In areas where the binding fibers are longest, creases form naturally on the coat, and those areas have a strong scar.
---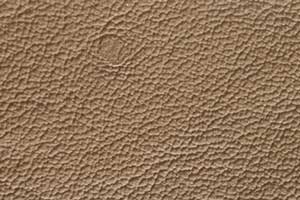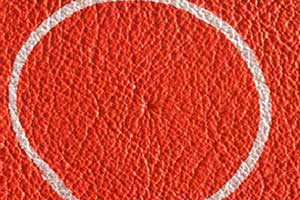 like mites and lice, fungi or warble flies damage the skin and affect leather's quality.
---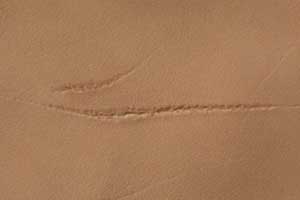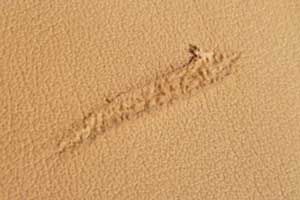 leather can incur different scratches caused by sharp objects, surgical procedures, injuries, and wounds. The number of blemishes on the skin, their length, width, and breadth across the skin are all factors that determine the degree of usability.
---
when left unattended, stains can cause burns and skin pores dilation. Provided soiling marks are not too severe, the leather is still usable.
---
tick bites and stings of other insects appear as minor surface damages on the leather.
---

Wrinkles, minor scars or grain texture differences might seem like flaws, but leather is a natural product. It breathes, ages and has unique individual features which give leather its charm. Nevertheless, not all imperfections are acceptable, and each OEM has rigorous quality parameters that must be met to ensure end customers total satisfaction.

Article By: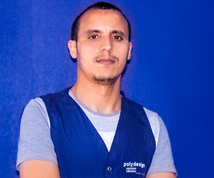 Abdessadek Aboudrar
Quality Responsible
Leather and Roll Stock Cutting