Cut and sew is the process of cutting and sewing materials together to form coverings for automotive interior and seating components.

Within our cutting business unit, our team verifies hides and operates CNC machines, such as Lectra and Gerber, to precisely cut various materials, including fabric, TEP, leather, and cashmere.
---
---
   
---
---
As part of Polydesign's vertical integration, we send cut pieces to our sewing business unit, where our experienced staff carries out three distinct processes:
Functional stitching: As its name implies, this operation enables us to assemble separate elements into one part. Our trained personnel use different sewing machines depending on the shape of the part, the stitching direction, and the complexity of the operation.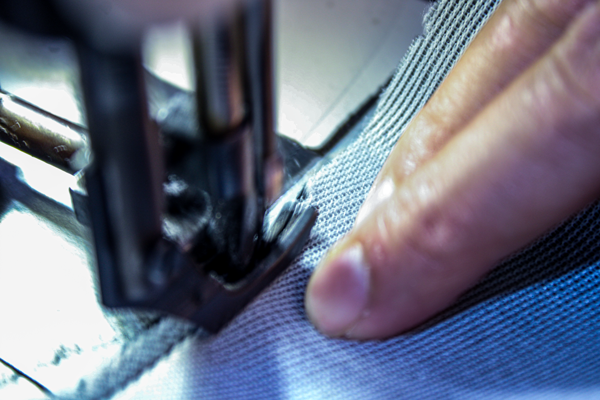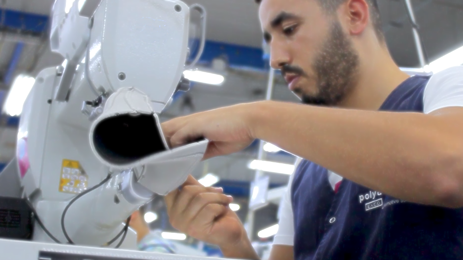 Decorative stitching: The same detailing is present in other items, such as luxury consumer goods, high end furniture, and leather handbags. It is the ornamental feature in several automotive trims and one of the most visible parts to the final consumer. It takes high craftsmanship and attention to detail to bring out the uniqueness and beauty of each model. Depending on the desired outcome and the client's requirements, we use predominantly walking foot single-needle and double-needle machines.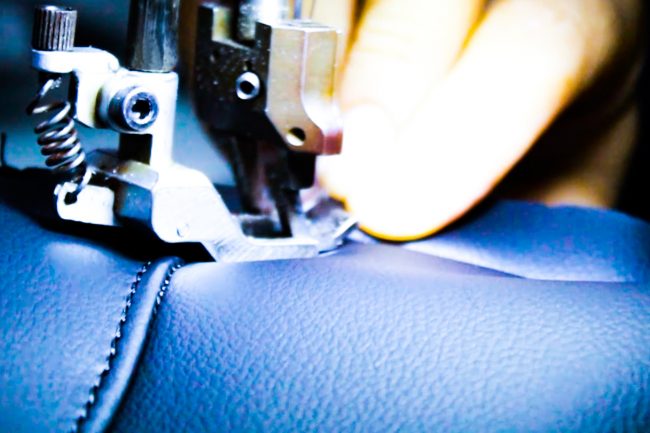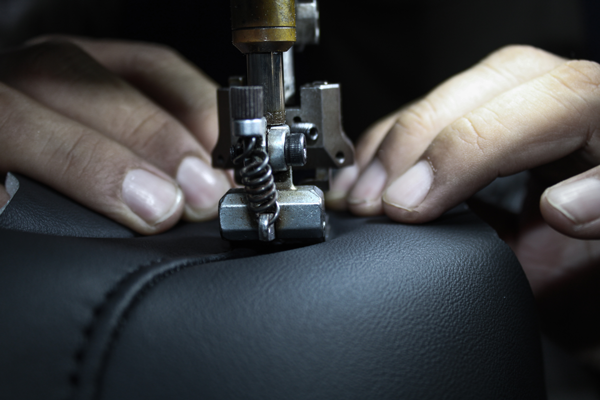 Over-edge stitching: also known as overlocking, the stitch allows the thread to wrap around the edge of the fabric to prevent unraveling and gives the final part a crisp, neat appearance.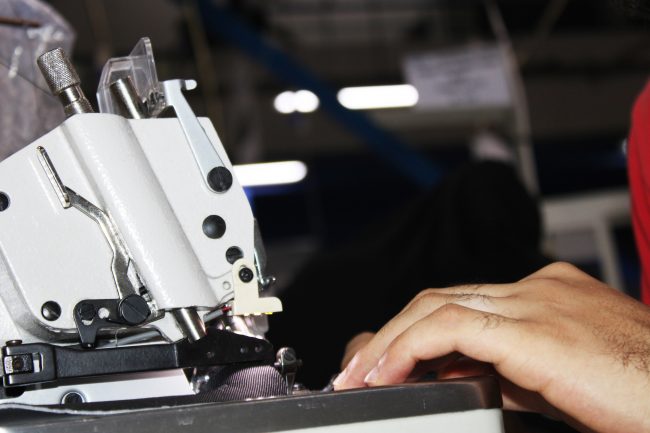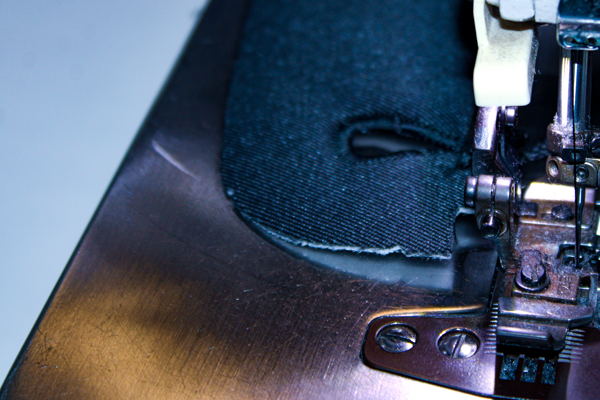 Usually used in high-end and luxurious vehicles, the cut-and-sew process offers a premium appearance and character to automotive upholstery.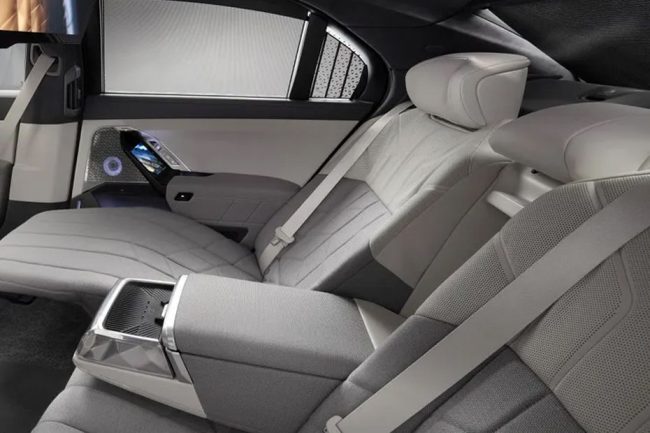 Article By:
Sabah Zain
Production Responsible
Headrests and Boots

About the author:
Sabah Zain was one of the first employees to join Polydesign Systems in 2001. Her perseverance, hard work, and profound expertise in sewing techniques led her to be our first woman production responsible. Mrs. Zain and her team supervise our sewing operations in the Headrest and Boot Business Units.